Shore Excursioneer Excursions Reviews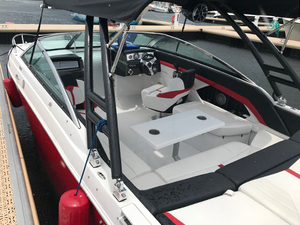 A private experience is always the best. My family and I did not have to worry about anything, we set our time and mainly, we chose which snorkel sports wanted to visit. The crew and the captain were great. I\'m really glad about our choice.

Booker S.
Richland, WA










March 2020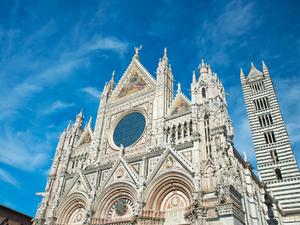 Livorno Siena and San Gimignano Sightseeing with Private Guide Excursion S2102
5.0/5










1 Review
+ Add Review

We took a cruise line to celebrate our honeymoon and since my wife knew that we would be in Florence, she started to look for excursions. The most important is that we were very comfortable with the company, we saved a lot of money!! Thank you Shore Excursioneer.

Thomas L.
Portsmouth, VA










March 2020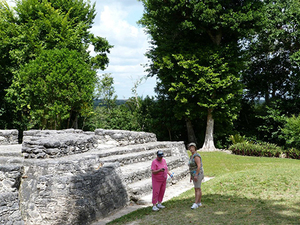 Chacchoben Mayan Ruins and Seven Color Lagoon Excursion from Costa Maya S1206
5.0/5










1 Review
+ Add Review

The excursion was fantastic and our guide and driver were amazing. Our only problem was that being on a cruise ship we paid to see The Mayan Ruins and the Seven Color Lagoon and was not able to complete the tour because of the time restraints we had on our Norwegian departure. I made sure when I booked this tour that we had enough time with our ships departure and was told we did. We were very disappointed, but loved our tour of the ruins.

Beth
Hoover, AL










March 2020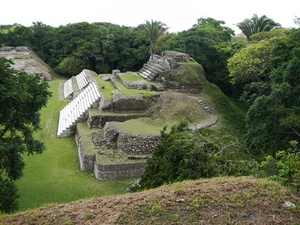 I really enjoyed this excursion. My family decided to do a different excursion in Belize so I took this excursion solo. Well, I need to say that your guides made this excursion so memorable to mi. These guys made me feel they really loved his job and his country. It was so entertaining with all the information they provided in the ruins it was so educational. The food was so delicious, you need to do this excursion! Totally recommend! I finished this excursion with a big smile due to the great adventure in the Zip line. So fantastic!

Nicolas
White Plains, NY










February 2020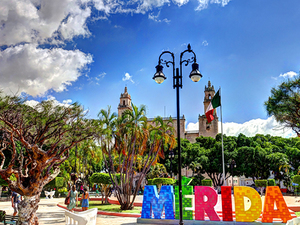 Progreso to Merida City Highlights, Sightseeing and Shopping Excursion S2832
5.0/5










1 Review
+ Add Review

We took a tour out of Progresso to the city of Merida. Our tour guide Alberto was AMAZING! He was very informative and spoke clear English. We learned a lot about him and the city. I've taken other tours in different Mexican cities but this one was by far the best. He was so accommodating to our needs as well. We took a young child on the trip and he made extra stops so she could take potty breaks.

dream cruise experience
Merida










February 2020

My daughter said it was her most exciting excursion so far. We loved our guide Elvis he was knowledgeable and made the day a lot more fun.

Faith
Idaho, US










February 2020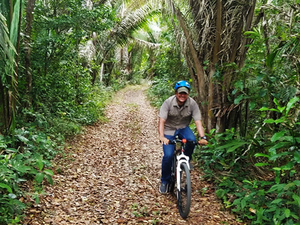 We enjoyed this tour. My wife chose it because she likes biking so I decided to share with her in a different Country one of her favorite hobby. We had a wonderful time in Belize. Your guides make an excellent job. And the most important thing is if you go to Belize you must eat the Belizean food, it was so delicious!!

Robert
Sac City, IA










February 2020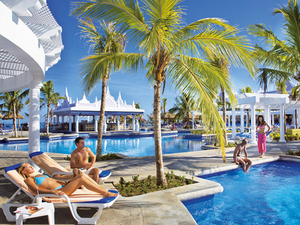 Montego Bay Adults Only All Inclusive RIU Resort Day Pass Excursion S3549
5.0/5










1 Review
+ Add Review

Best yet!! Loved the resort and hospitality. No bugaboos!!

Kathy
New Orleans










February 2020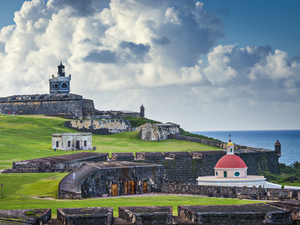 Margarita was a wonderful tour guide. She was a native on the island and new history inside and out! It was a great time for my family and we would love to come back and learn more on the island.

BrianF
Cincinnati OH










February 2020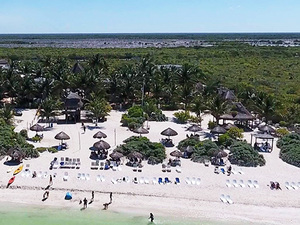 To start out, you have to walk all the way out to the parking lot pick up to meet the Tour Guides in red shirts. You wait there for everyone to show up, then you all get in the van and wait another 30 minutes to depart. Just before departing, all money due is collected in CASH only. We then drove to a building in town that was close to a beach and were told we can use restrooms there. We then got bottled water and headed another 40 minutes to the hotel location. We then got a band put on our arm and headed in and were shown to the beach. There are about 3-4 message beds close to the pool under a tent. The drinks were plentiful and good. This was a very relaxing time yet we only had 3 hours there before heading back to port. I would not use my time on this excursion nor would I recommend it because you have no time to do anything. You end up paying $10/hour for your time on the beach when there is a public beach you can use. The beach area needed some sprucing up, the water was a bit chilly for this time of year. The pool was clean but the water was very cold.

Danielle
Ashland City










February 2020