Shore Excursioneer Excursions Reviews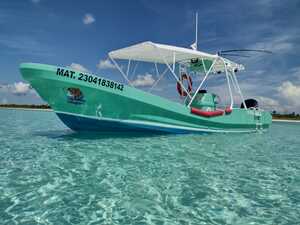 Cozumel Private Economy Marine Park Reef Snorkel and El Cielo Sandbar Charter S6162
5.0/5










1 Review
+ Add Review

Thanks Jairo and Luis, wow what a day! We will be back!

Fosters
FL










October 2021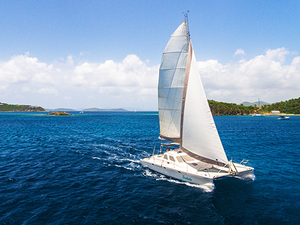 St. Thomas Luxury Catamaran Sail and Snorkel to St. John Excursion S3821
5.0/5










1 Review
+ Add Review

I always book my excursions through ShoreExcursioneer and this was by far my favorite ever! We took a taxi to the marina where Ryan met us, we took a small boat to his amazing catamaran. The weather was beautiful and sunny, we were fortunate to be the only four guests he had that day. Ryan, our Captain, was obviously very experienced as was his deckhand Jamie. We sailed all around Saint Thomas for hours and snorkeled in several areas. Lunch was fantastic as were our adult beverages! I would highly recommend this, it was so relaxing.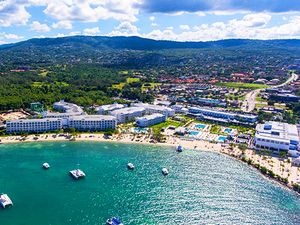 Falmouth Adults Only All Inclusive RIU Day Pass Excursion in Montego Bay S3550
5.0/5










1 Review
+ Add Review

If like me, you are looking for a high-quality resort to spend your day, I totally would say the RIU is the right option. I am the kind of person that only needs a comfortable beach chair, and a drink to be happy; well, this resort has it and more. The transportation service is very efficient and clean; the driver such a nice person. I want to bring my family the next year so that all the people can enjoy what I did. I am quite sure after these covid 19 issues we will be able to come back and cruise.

Bertha R.
Flagstaff, AZ










March 2020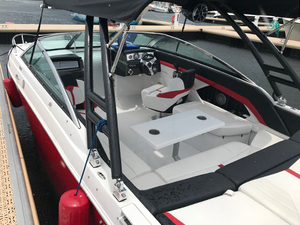 A private experience is always the best. My family and I did not have to worry about anything, we set our time and mainly, we chose which snorkel sports wanted to visit. The crew and the captain were great. I'm really glad about our choice.

Booker S.
Richland, WA










March 2020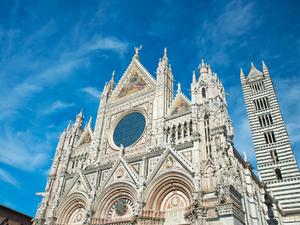 Livorno Siena and San Gimignano Sightseeing with Private Guide Excursion S2102
5.0/5










1 Review
+ Add Review

We took a cruise line to celebrate our honeymoon and since my wife knew that we would be in Florence, she started to look for excursions. The most important is that we were very comfortable with the company, we saved a lot of money!! Thank you Shore Excursioneer.

Thomas L.
Portsmouth, VA










March 2020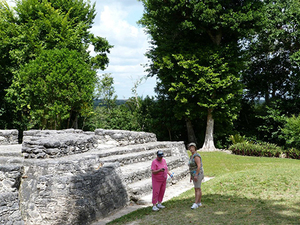 Chacchoben Mayan Ruins and Seven Color Lagoon Excursion from Costa Maya S1206
5.0/5










1 Review
+ Add Review

The excursion was fantastic and our guide and driver were amazing. Our only problem was that being on a cruise ship we paid to see The Mayan Ruins and the Seven Color Lagoon and was not able to complete the tour because of the time restraints we had on our Norwegian departure. I made sure when I booked this tour that we had enough time with our ships departure and was told we did. We were very disappointed, but loved our tour of the ruins.

Beth
Hoover, AL










March 2020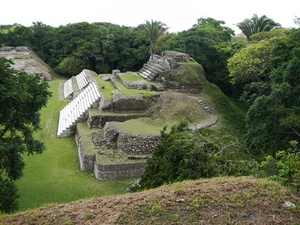 I really enjoyed this excursion. My family decided to do a different excursion in Belize so I took this excursion solo. Well, I need to say that your guides made this excursion so memorable to mi. These guys made me feel they really loved his job and his country. It was so entertaining with all the information they provided in the ruins it was so educational. The food was so delicious, you need to do this excursion! Totally recommend! I finished this excursion with a big smile due to the great adventure in the Zip line. So fantastic!

Nicolas
White Plains, NY










February 2020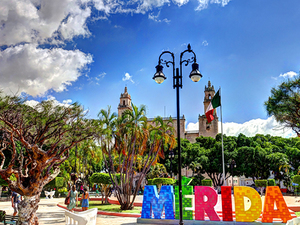 Progreso to Merida City Highlights, Sightseeing and Shopping Excursion S2832
5.0/5










1 Review
+ Add Review

We took a tour out of Progresso to the city of Merida. Our tour guide Alberto was AMAZING! He was very informative and spoke clear English. We learned a lot about him and the city. I've taken other tours in different Mexican cities but this one was by far the best. He was so accommodating to our needs as well. We took a young child on the trip and he made extra stops so she could take potty breaks.

dream cruise experience
Merida










February 2020

My daughter said it was her most exciting excursion so far. We loved our guide Elvis he was knowledgeable and made the day a lot more fun.

Faith
Idaho, US










February 2020