1 Monte Carlo Food and Drink Excursions
Monte Carlo Food and Drink Excursions & Food and Drink Cruise Shore Excursions in Monte Carlo - Enjoy our selected list of Food and Drink Excursions in Monte Carlo while in Monte Carlo cruise port by Shore Excursioneer, the leading independent Cruise Shore Excursion Expert Worldwide!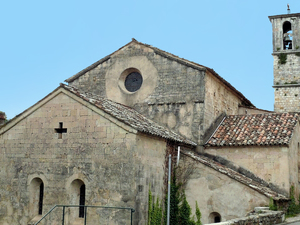 Monte Carlo Countryside and Wine Tasting Excursion S2025

Air-conditioned and licensed round-trip transportation from outside your Monte Carlo cruise terminal pier!
English speaking sightseeing and wine tasting shore excursion guide/host!
Fragonard perfume making a demonstration in Grasse!
Free time in Medieval Valbonne!
Free time in Medieval Gourdon!
Wine tasting at a local winery!
Escape the cruise ship shore excursion crowds and enjoy unique sights of Monte Carlo and surrounding area!
A perfect day in this Monte Carlo Excursion. Explore the Provencal Countryside with perfumes, medieval towns and local traditional wine tasting on this unique combo sightseeing cruise shore excursion from Monaco!
Activity Level: Moderate
Minimum Age: All Ages
Duration: 8 hours 30 min
Languages: EN